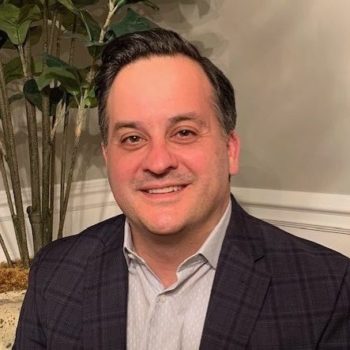 My name is Nick Arvanitis and I've been in the industry for almost 20 years. I've worked with many hospital owners looking for the right community to write their next chapter with. Allow me to help you write your next chapter.
continue your legacy with a community built for you
I would love the opportunity to connect with you and learn about your goals for your future and the future of your hospital and your team.
Complete the form below and I'll reach out, confidentially, to start the conversation.
why we're the right partner for you
continue your legacy
keep your name and culture and continue to serve your community the way they've come to know and love.
take care of your people
you've cared for your team and so will we with benefit packages, investment opportunities, and professional development.
secure your future
reap the rewards of your hard work with a competitive valuation and deal structure that works for you.
you be you
you're the expert. continue to practice medicine your way while we empower you and your team.