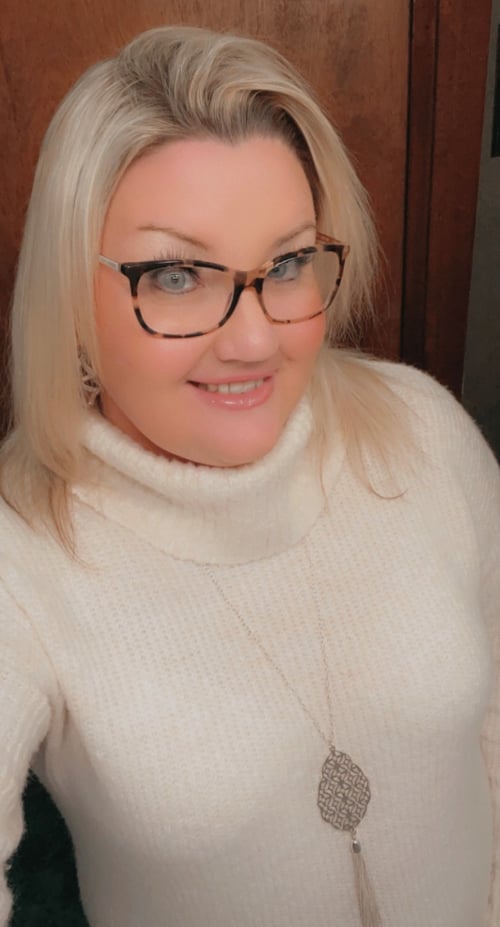 My name is Catrice Sandt and I am a Recruiter at CVP. I have helped many veterinarians find their best fit in the CVP community and I look forward to helping you do the same.
Find your forever home. pet care starts with people care
I'd love the opportunity to learn about you and what your career goals are. Complete the form below and I'll get in touch to start the conversation!
going beyond essential benefits
The CVP community embraces and celebrates the diverse cultures of each hospital as well as the unique ways each veterinarian practices medicine. You get to continue making the care decisions for your patients and be empowered through many levels of support and development, every step of your career.
wellbeing support
Mental health is a priority in the CVP community and all team members have free access to 24/7/365 resources and support. We also offer a veterinarian comp structure that eliminates negative accruals so your vacation is a vacation. In addition, CVP cares about your financial wellbeing and allows veterinarians to invest in the platform you're helping grow.
leadership development
CVP invests in the growth of our veterinarians through an immersive mentorship program that provides leadership development from the start of your career through to becoming a mentor yourself. Be empowered to be a great veterinarian and be on a path to leadership.
paid parental leave
Pet care starts with people care and we're happy to offer eligible team members welcoming children either through birth or adoption, 6-weeks paid parental leave. This includes all parents, and is also in addition to short-term disability for birth mothers.
you stay you
Our veterinarians are the pet care experts and they know how to best deliver care at the local level. Because of that, veterinarians are empowered to deliver care the best way they know how. We want you to be you, always.
we're all pet people here
Some of us are cat people. Some are dog people. A few are even horse people. But we're all people who share one passion and one community. And that community provides extraordinary care for all its members, no matter how many legs (or wings) they may have.
"CVP is a company that allows for human engagement, and that is crucial in our profession."
join a community that takes care of its people.